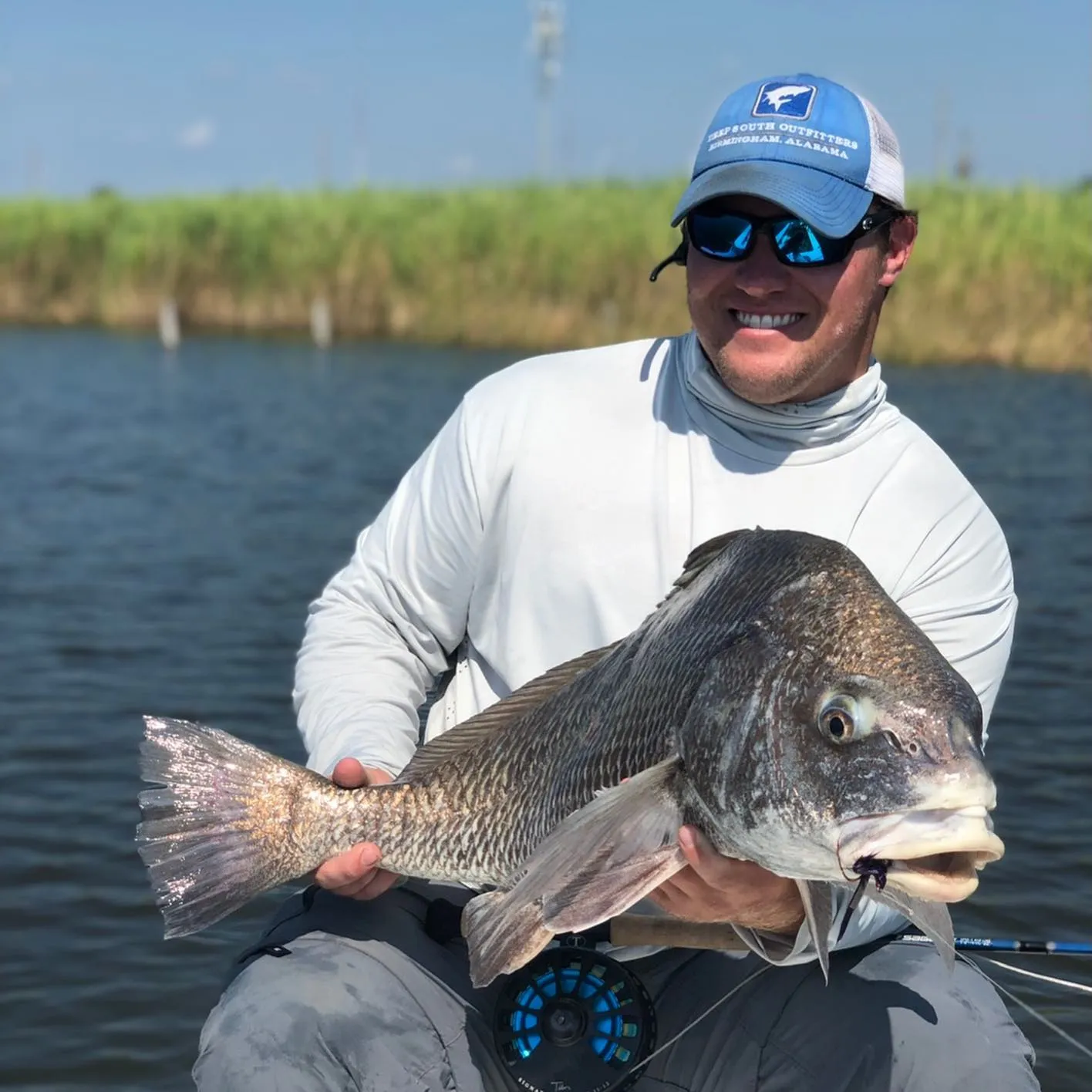 Alabama Fishing Charters
Find and book quality Fishing Charter fishing adventures in Alabama on Mallard Bay
Your guide to Fishing Charter fishing in Alabama
Mallard Bay: The Fastest Way to Book Your Alabama Fishing Charter
If you're looking for only the best saltwater fishing experience, then Alabama is the state for you. Alabama boasts the largest artificial reef ecosystem in the entire United States, and one of the biggest fleets of charter boats in the Gulf of Mexico. Orange Beach in Alabama is not only a popular tourist attraction, but also one of the most sought-after destinations for saltwater anglers from around the world.
Whether you're visiting on vacation and just want to spend a few hours casting a line, or you're planning a multiple day fishing trip offshore, Alabama has endless possibilities for Charter Fishing. Being a hotspot for tourists and anglers, it can be hectic to try and find a Trusted Fishing Charter in Alabama. Mallard Bay takes the weight off of your shoulders by only listing the Best Alabama Fishing Charters on our website. With just a few simple steps on the Mallard Bay website, you can be going out on the water with one of the Best Guided Fishing Charters in Alabama.
Alabama Guided Fishing Charters
Since Alabama houses such an incredible underwater ecosystem to produce abundant fish populations, there are countless options for Guided Fishing Charters in Alabama. Everything from nearshore reefs in Orange Beach to chase Red Snapper, Kingfish, Groupers, and many more, to Perdido Bay's bayous that are home to Flounder, Speckled Trout, Redfish and several other species offer many opportunities for anglers looking to stay close to shore. And if you're looking for a longer trip up to 120 miles offshore, Alabama has that too! Whether you're looking to fight in a huge Marlin or Sailfish, or you want to go after the delicious Yellowfin Tuna or Mahi Mahi, there are plenty of opportunities for Offshore Fishing in Alabama.
You don't want to miss out on an opportunity to visit Alabama if you're a saltwater fisherman. Use Mallard Bay to book your next Guided Fishing Charter in Alabama so that you can trust you are going out with only the Best Guided Fishing Charters in Alabama. Mallard Bay makes it easy for you to view and book the Most Trusted Alabama Guided Fishing Charters, so make sure to use Mallard Bay when booking your next Alabama Fishing Charter.
Book Your Alabama Fishing Charter Today!
Ready to book your next guided fishing trip in Alabama? No matter the species you fish, Mallard Bay makes it easy for all anglers to book an Alabama Guided Fishing Charter. We offer a wide array of Trusted Alabama Fishing Charters all across the state that provide one-of-a-kind guided fishing trips. If you are looking to book a Guided Fishing Charter in Alabama, click here to see our list of Trusted Fishing Charters.