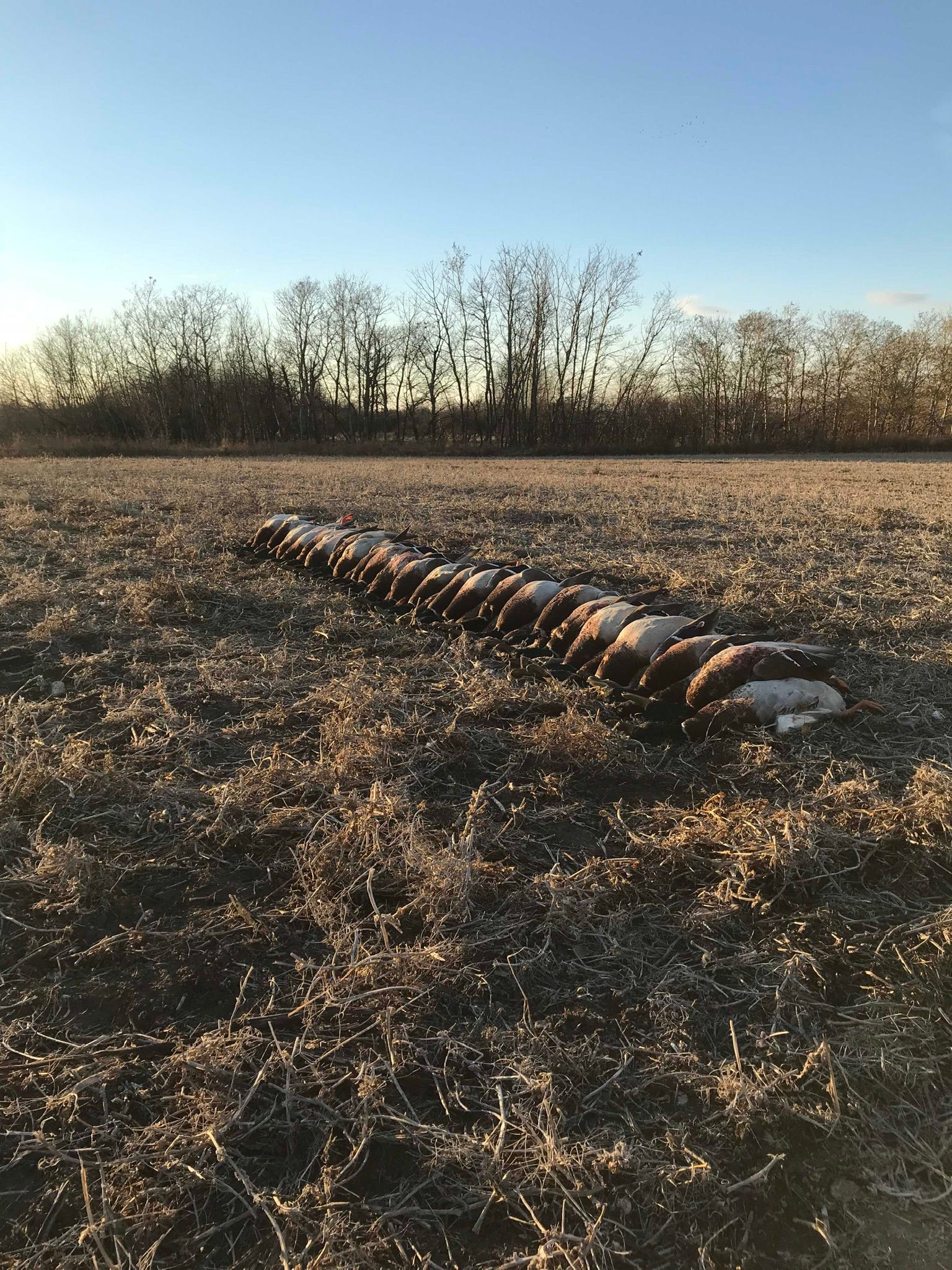 605 Waterfowl Outfitters LLC
Platte, South Dakota, United States
About
Our Goal:
Here at 605 Waterfowl Outfitters our goal is to be able to give you the best chance to shoot decoying birds. We have the best experienced guides you can ask for when it comes to a guided hunt. We want you to leave with a smile on your face wanting to come back the following year.
Gear:
When it comes to guiding, we are very hard on our gear and it is used very often. We have found over the years that the products we use, best fit us for that situation. We only run top of the line gear!
Guides:
You will be hunting with Drew Troester and Justin McLaughin. The two guys who had one common thing in mind and that was to have decoying birds in your face. We teamed up to make that happen and we decided to start 605 Waterfowl Outfitters.
What to Expect:
Depending on the time of year you come out you can expect to be hunting anywhere from zero degrees all the way up to 75+ degrees. Look at the forecast before you come out and pack accordingly. You can also expect to be shooting 10-30 birds a day with your occasional big shoots of 50-100+ in the spring. Be prepared and have enough ammo and such for every outcome. Of course, it is hunting, so 0-10 bird days are sometimes a possibility if the conditions are unfavorable. Weather plays a huge role with how much success you will have that day.
Explore other outfitters in South Dakota
Explore other outfitters in South Dakota