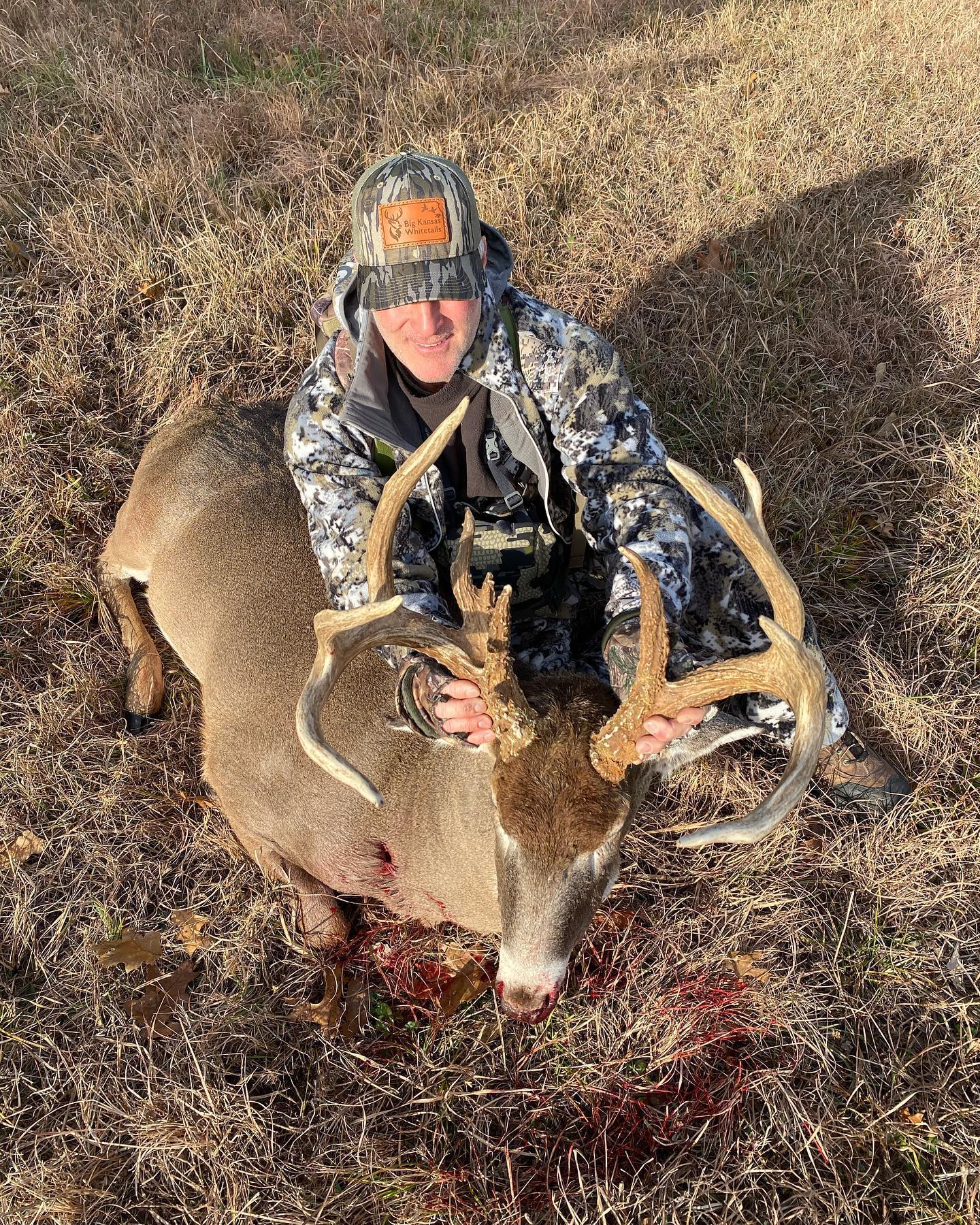 About
BKW was founded in the spring of 2017 by Micah Collins . The company consists of avid outdoor men & women that do what we love year round while helping others do the same. Everyone at BKW believes in building the right relationships with the right people to take your business online & in person to the next level.
Mission Statement
Our Mission at BKW is to get more People in the outdoors, to enjoy the good time spent with friends and family! if your not smiling and telling stories around the campfire after a hunt! we aren't doing our job correctly.  
Vision Statement
Our vision at BKW is provide an experience and a new relationship with our clients that will last a lifetime! 
Lifestyle Statement
Now then, take your weapons, your quiver and your bow, and go out to the field and hunt game for me. Genesis 27:3 
Explore other outfitters in Kansas
Explore other outfitters in Kansas