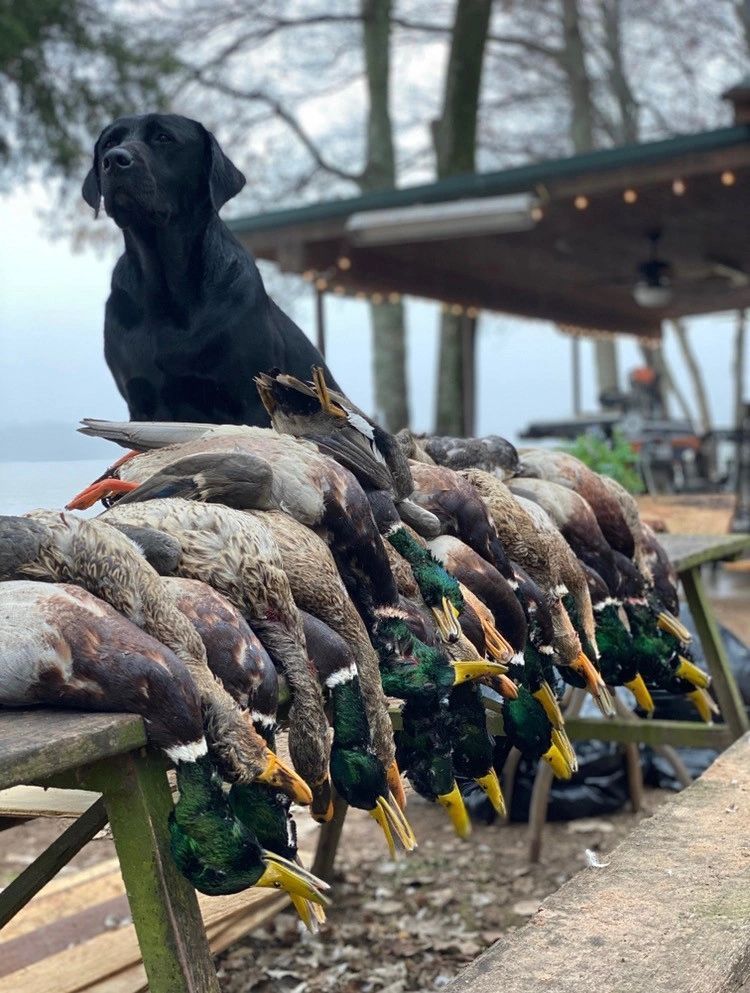 Delta Heritage Lodge
Dumas, Arkansas, United States
About
Delta Heritage Lodge sits in the center of the Arkansas Delta. Located less than 5 miles from the confluence of the Arkansas and Mississippi river, you will get to see what the Mississippi Flyway has to offer. 
With the opportunity to hunt true flooded timber, flooded fields, and the Mississippi river, we try to give you the best chance possible to stay on the birds. With the majority of our farms grown in rice and beans, set up adjacent to our privately owned timber, a true Arkansas experience surely awaits you. From the time you step out at the lodge until you pull that trigger in the blind. 
We want to make every hunt a memorable one and we will put in the work to ensure it will be. After a morning duck hunt, we offer evening speck goose hunts and trophy whitetail hunts if you're looking for a little more than relaxing around the lodge or shooting skeet. 
In all, the possibilities are endless when staying at the Delta Heritage Lodge. Finding that hunt of a lifetime in the Arkansas Delta is right here.
Explore other outfitters in Arkansas
Explore other outfitters in Arkansas