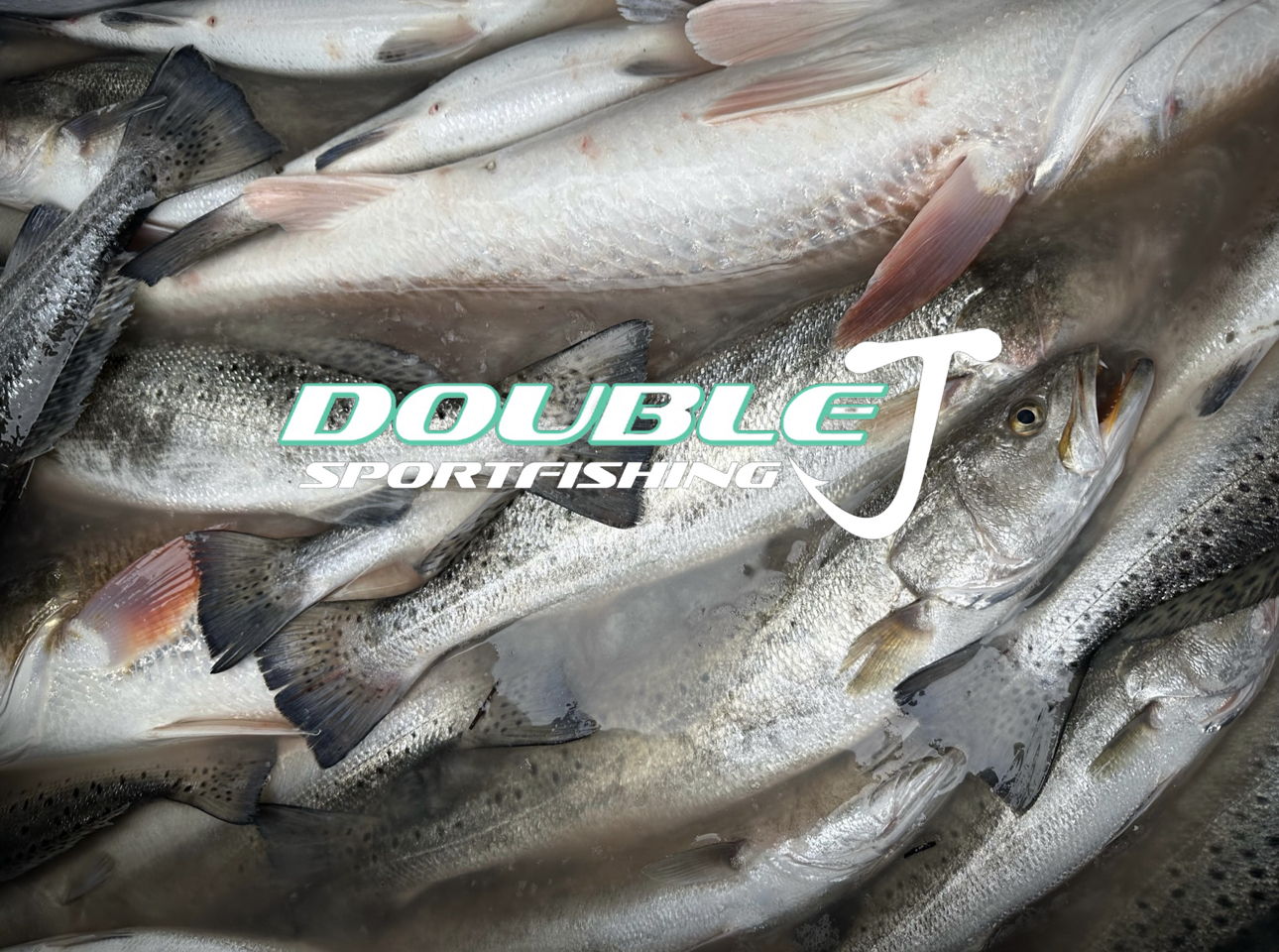 Double J Sportfishing
Grand Isle, Louisiana, United States
About
Double J Sportfishing is a renowned fishing charter operating in Grande Isle, Louisiana, that specializes in inshore fishing for a variety of species including redfish, speckled trout, black drum, and sheepshead. The company is owned and operated by Capt. Andre Leblanc, who brings a wealth of experience and knowledge of offshore fishing to the inshore market.
Capt. Andre Leblanc has a long and impressive resume in the fishing industry. He has spent years fishing offshore and has built a reputation as a top-notch guide and captain. Now, with Double J Sportfishing, he is applying his expertise to the inshore market.
The company offers a variety of fishing trips to cater to different levels of experience and interests. Whether you're a seasoned angler or a first-timer, Double J Sportfishing can tailor a trip to meet your needs. Capt. Andre Leblanc is well-equipped with top-of-the-line gear and equipment to ensure a successful and enjoyable trip.
In addition to his fishing skills, Capt. Andre Leblanc is also known for his hospitality and friendly personality. He is dedicated to providing a memorable experience for his guests, and his passion for fishing is contagious. Double J Sportfishing is committed to making sure that every guest feels welcome and leaves with a great catch and fond memories.
Explore other outfitters in Louisiana
Explore other outfitters in Louisiana