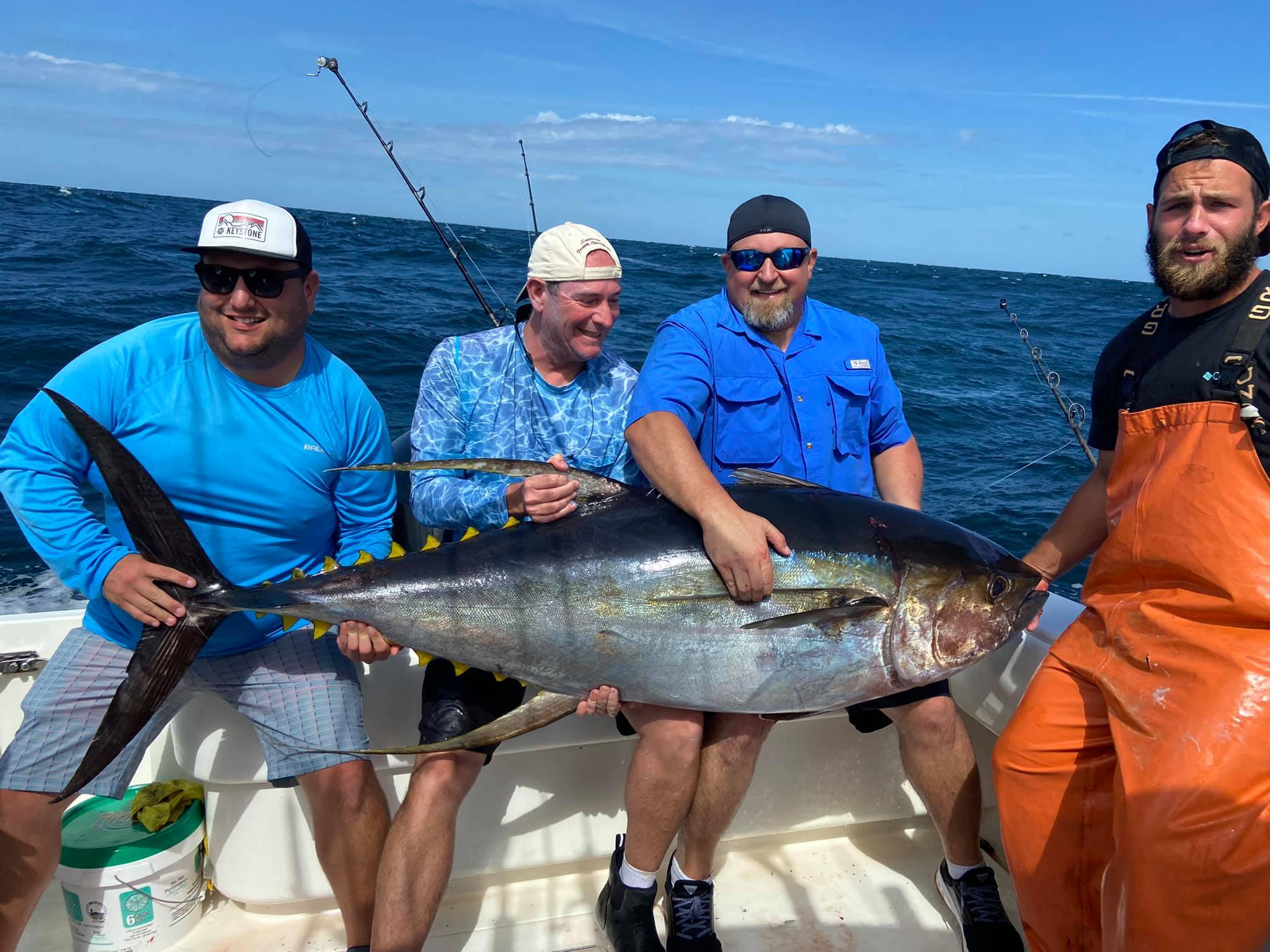 Fish Venice Charters
Venice, Louisiana, United States
About
Venice, Louisiana is quietly one of the top fishing destinations in the world. The southern-most point of Louisiana, where the Mississippi meets the Gulf, is a livewell for big game fish. Fish Venice Charters provides anglers years of professional charter fishing experience. Our Captains are US Coast Guard licensed and have been piloting the Gulf on a daily basis for years.
Specializing in offshore charters, Captain Eddie Burger has made Fish Venice Charters one of the most recognized names in south Louisiana fishing.  With more than 15 year's experience, Captain Eddie burger has built a reputation as a world-class fisherman.
Referred to by locals as "Sportsman's Paradise", "Tuna Town USA" and "Redfish Capital of the World", Venice is well-known to avid deep-sea fisherman and has a growing reputation as an enjoyable excursion for New Orleans tourists interested in unique Louisiana experiences.
Explore other outfitters in Louisiana
Explore other outfitters in Louisiana