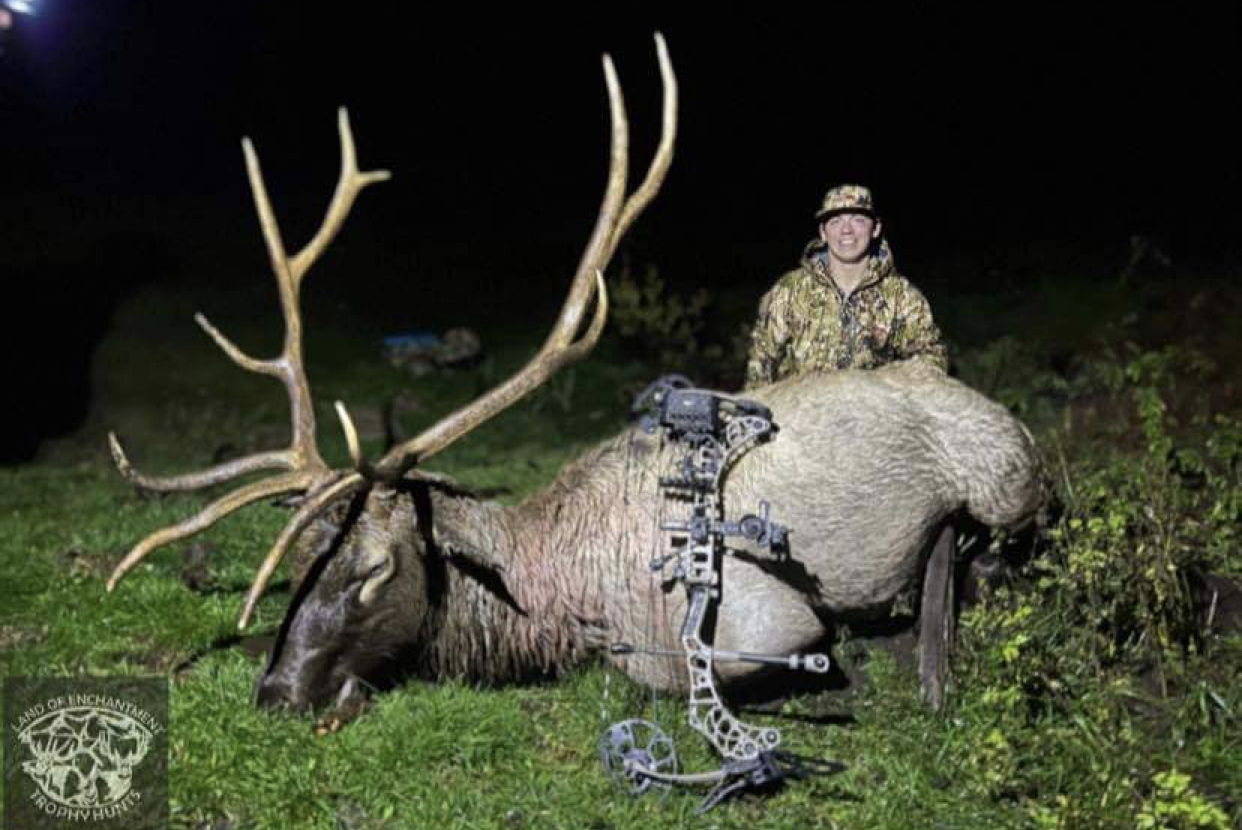 Land of Enchantment Trophy Hunts
Portales, New Mexico, United States
About
Land of Enchantment Trophy Hunts provides top quality guided hunts throughout New Mexico. We have access to over 1.5 million acres of public & private land with a wide range of trophy animals.
Whether you want to chase monster bulls in the mountains or call in predators with our professional guides, we have you covered. We provide a wide range of hunts from fully guided with lodging and meals provided all the way to semi-guided hunts.
Let our experienced guides take you on a hunt you'll never forget!
When those who know Corey think of him, they also think of hunting. Corey grew up in the panhandle of Texas, not far from the New Mexico State line. He began guiding in New Mexico at 18 years old. He shared the beginnings of his guide career with a career in deep sea commercial diving for 13 years. He spent half of his time in the ocean off the shores of Louisiana, and the other half in the mountains and plains of New Mexico. Since Corey's true passion is with hunting, he has committed to guiding full time. Corey credits Jack Huntley for igniting his love for hunting and conservation. Corey puts herd control and management at the top of his priority list. He is a true outdoorsman, with a love for not only the sport, but the animals as well.
Land of Enchantment Trophy Hunts provides outstanding quality hunts with the most experienced guides in New Mexico. Our off season is spent scouting our ranches becoming familiar with the herds and studying their patterns. No outfit works harder to ensure your success.
In fact, Land of Enchantment Trophy Hunts is one of the few outfitters that can boast a near 100% success rate for hunters. Thanks to our outstanding service, we have many returning clients that have been hunting with us for over 30 years.
Send us a message if you have any questions about pricing, tags, availability, or lodging.
Explore other outfitters in New Mexico
Explore other outfitters in New Mexico