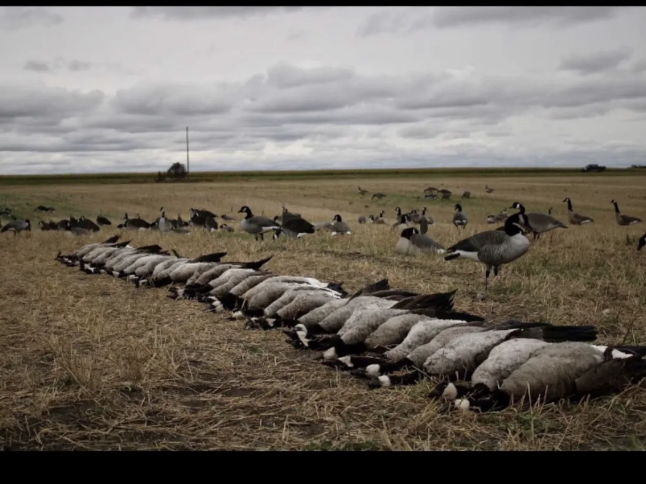 Midwest Pile Company
Fergus Falls, Minnesota, USA
About
We specialize in late season feed and migrator hunts over very large spreads.
At Midwest pile co we grew up local to this area and have hunted here since we were kids and know the area better than anybody.
Family friendly fun for all ages we encourage kids and first timers as well as seasoned pro's.
We charge $150 per person per day or $280 per person for a Saturday and Sunday.
Explore other outfitters in Minnesota
Explore other outfitters in Minnesota