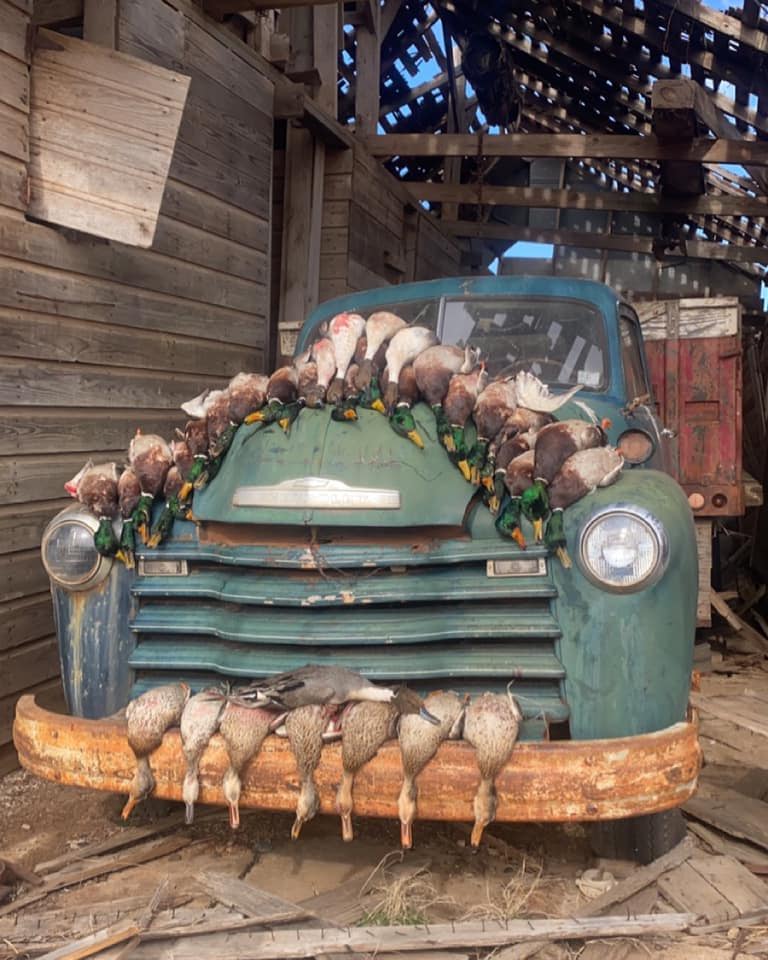 Old Monterey Outfitters LLC
Bluff City, Kansas, United States
About
WHAT WE DO

We work extremely hard to ensure our clients the best hunting we know possible wether it be ducks, cranes, geese, a stud whitetail, upland birds or a big gobbler we know how to get the task done and make memories that last a lifetime! 

Keep in mind these are all wild animals we're chasing. All free range low fence, fair chase/fair opportunity hunts. As much as we'd like to, we can not control the outcome of every hunt, but we will do our best to make it worth booking with us regardless! 

WHAT WE PROVIDE

We do our best to provide an excellent hunting experience. All you need to bring is warm clothes, and the gear you feel necessary depending on game you choose to hunt! We offer our all inclusive package which includes lodging, meals and hunting. We also offer a package that just includes the hunting at a slightly lower rate for those on more of a budget. Though we recommend the all inclusive package because we enjoy getting to know the men and women that book with us outside the hunt! 

WHAT WE HUNT

Our hunting season begins with our love of chasing trophy whitetail! We had an outstanding 21-22 season with a 100% success rate and a 163" average on truly mature whitetail bucks!

Ducks, Geese and Sandhill crane are our main focus once waterfowl season starts. We hunt mainly dry fields for both, however some of our best duck hunts are over cattle ponds and sheet water! We also offer upland bird hunting to be added to any of our waterfowl packages!

Once spring arrives our gears switch over to long beards! We offer fully guided Rio Grande Turkey hunts with lodging and meals provided! 

OUR EXPERIENCE

With 20 years of experience chasing waterfowl and whitetails we know how to get the birds up close and personal or how to put a big mature buck on your wall! 
Explore other outfitters in Kansas
Explore other outfitters in Kansas