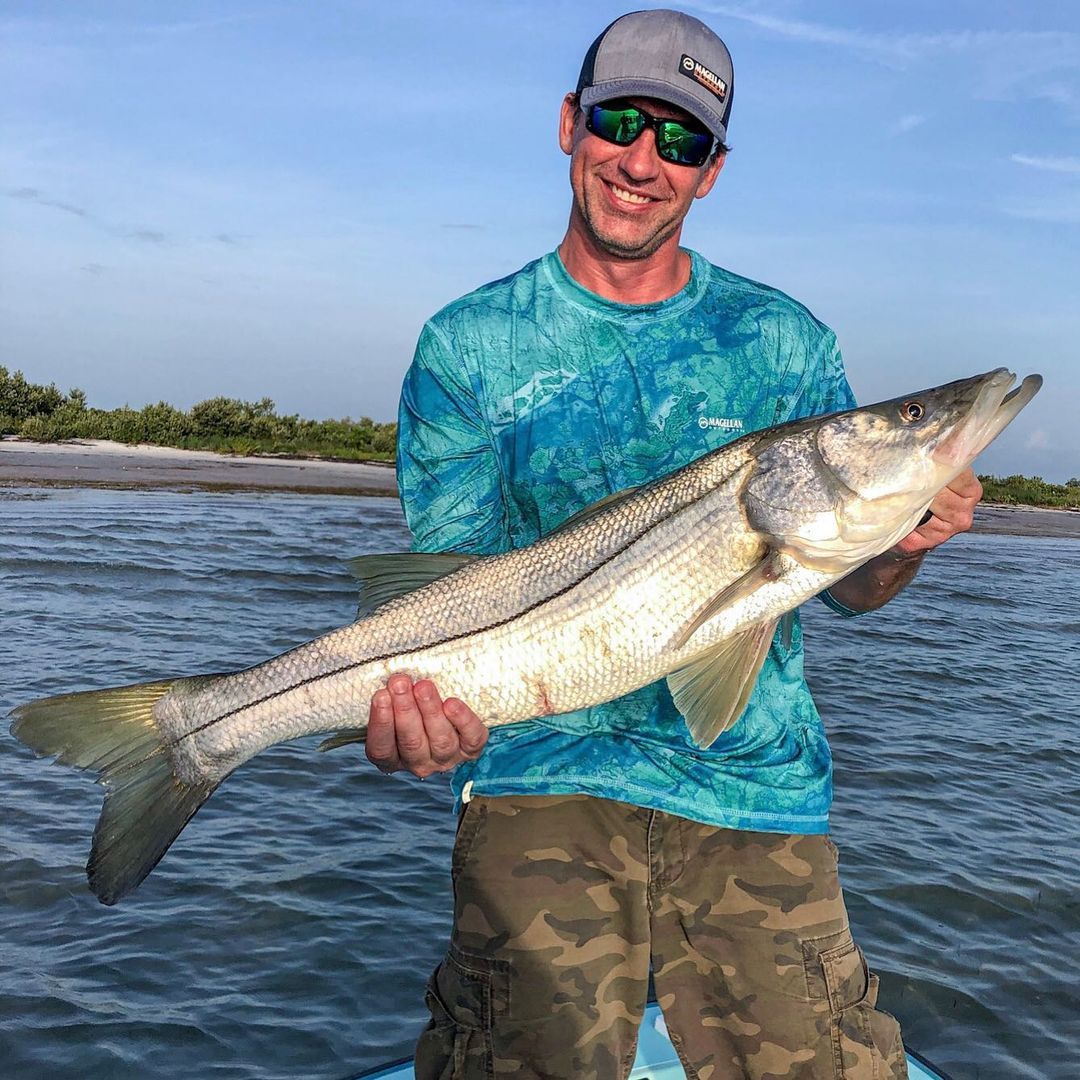 Pristine Florida Fishing
Tarpon Springs, Florida, USA
About
Florida, The Fishing Capital of the World, offers fantastic fishing along with a beautiful backdrop of the pristine gulf coast and its many barrier islands. Species such as tarpon, snook, redfish, trout, cobia, sharks, grouper, mackerels, and more are found along the central gulf coast.
Tarpon Springs' Anclote River boasts many different fishing opportunities, from backcountry estuaries, to pristine turtle grass flats, to beautiful white sandy beaches. Targeting big powerful fish on light tackle, makes for an exciting unforgettable adventure.
Whether it's stalking tailing redfish on the flats, or sight fishing giant snook on the beach, or tossing crabs to rolling tarpon, Capt. Seth will put together the ultimate fishing trip for you! 
Explore other outfitters in Florida
Explore other outfitters in Florida