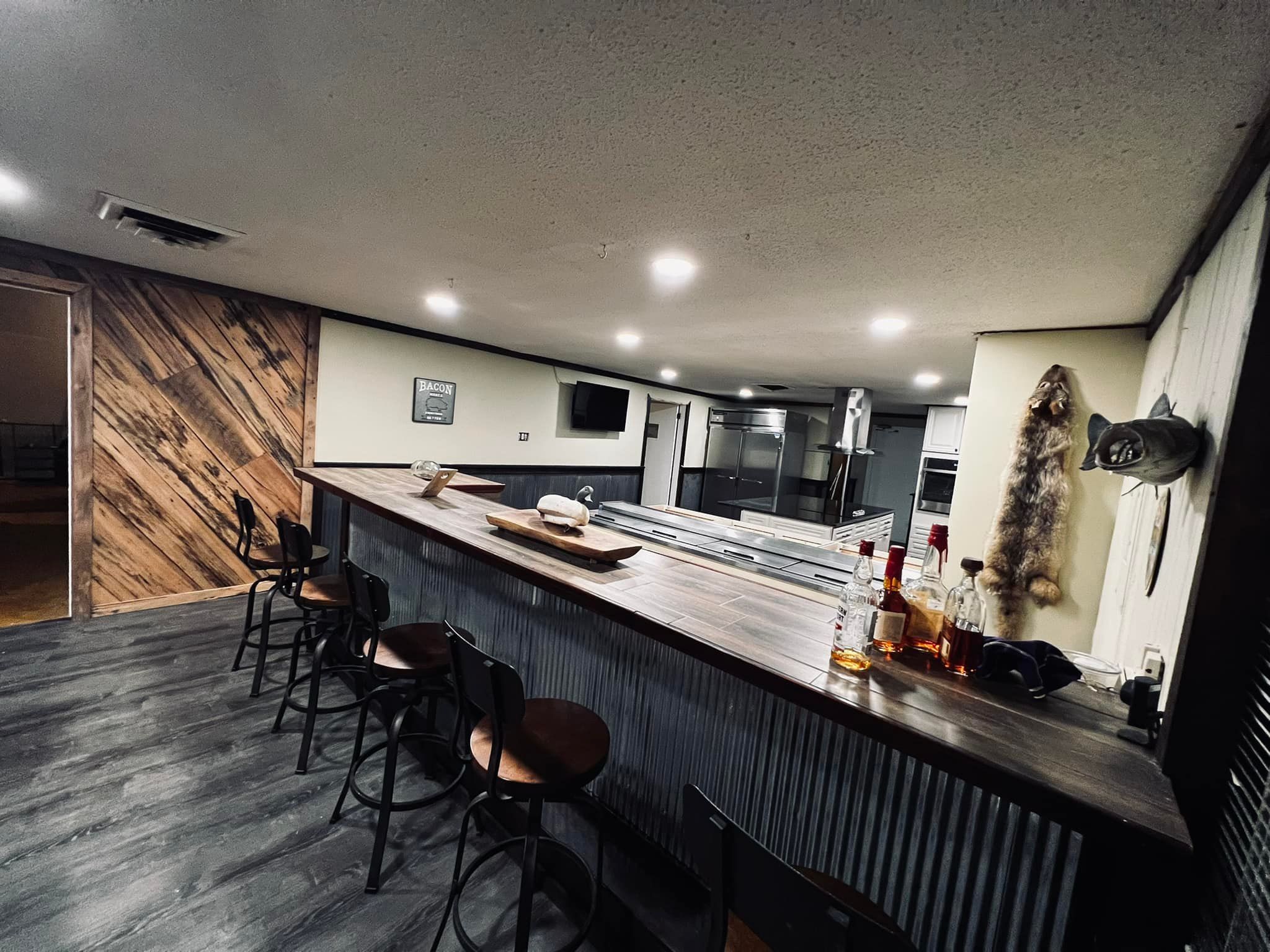 Quax Waterfowl Co
Brinkley, Arkansas, United States
About
Located in Brinkley, Arkansas, Quax Waterfowl Co is here to show you a good time! We hunt a variety of landscapes: dry/wet ag fields, personal flooded impoundments made amongst the former golf course the property used to be, flooded timber holes, or our spacious 6-man elevated blind in the timber! We also have many pit blinds for flooded field hunts. All of our spots are periodically hunted to give the birds a rest and reduce pressure in the area. Not only do we offer top of the line hunting, but our lodge is spectacular as well!
Come check out our 3,800 sq ft NEWLY renovated lodge this year! We can sleep 32 guest, however, we will be only
booking one hunt party at a time. Our minimum group size is 4 with a maximum group of 8. If you're looking for great hunting along with a awesome camp experience, Quax Waterfowl is the place for you!
Explore other outfitters in Arkansas
Explore other outfitters in Arkansas