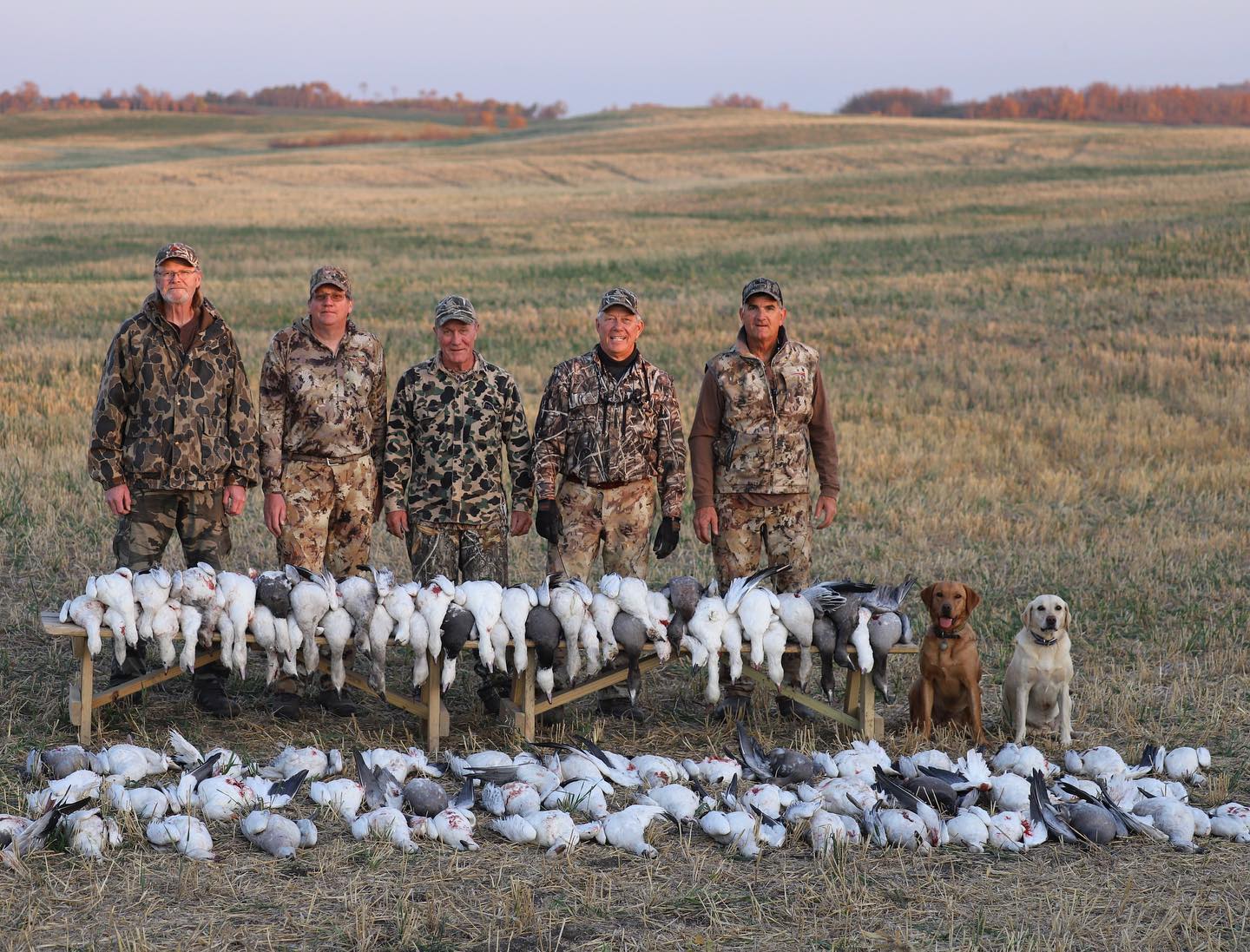 Swift River Outfitters
Saskatoon, Saskatchewan, Canada
About
Year after year Saskatchewan lives up to its famed nick-name "The Land of the Living Skies."
Saskatchewan, whose name is derived from the Saskatchewan River meaning "swift flowing river." The area consists of vast acres of rolling grain fields and potholes in the South to dense desolate bush country in the North! Between the 2 areas, there is endless amounts of waterfowl to pursue.
One of our most prime areas has some of the first agriculture that migrating ducks, geese, and cranes will see each fall. This means the birds are HUNGRY, and decoy very well.
Due to the sheer volume of waterfowl, as well as access makes this one of the top destinations in all of North America!
Explore other outfitters in Saskatchewan
Explore other outfitters in Saskatchewan