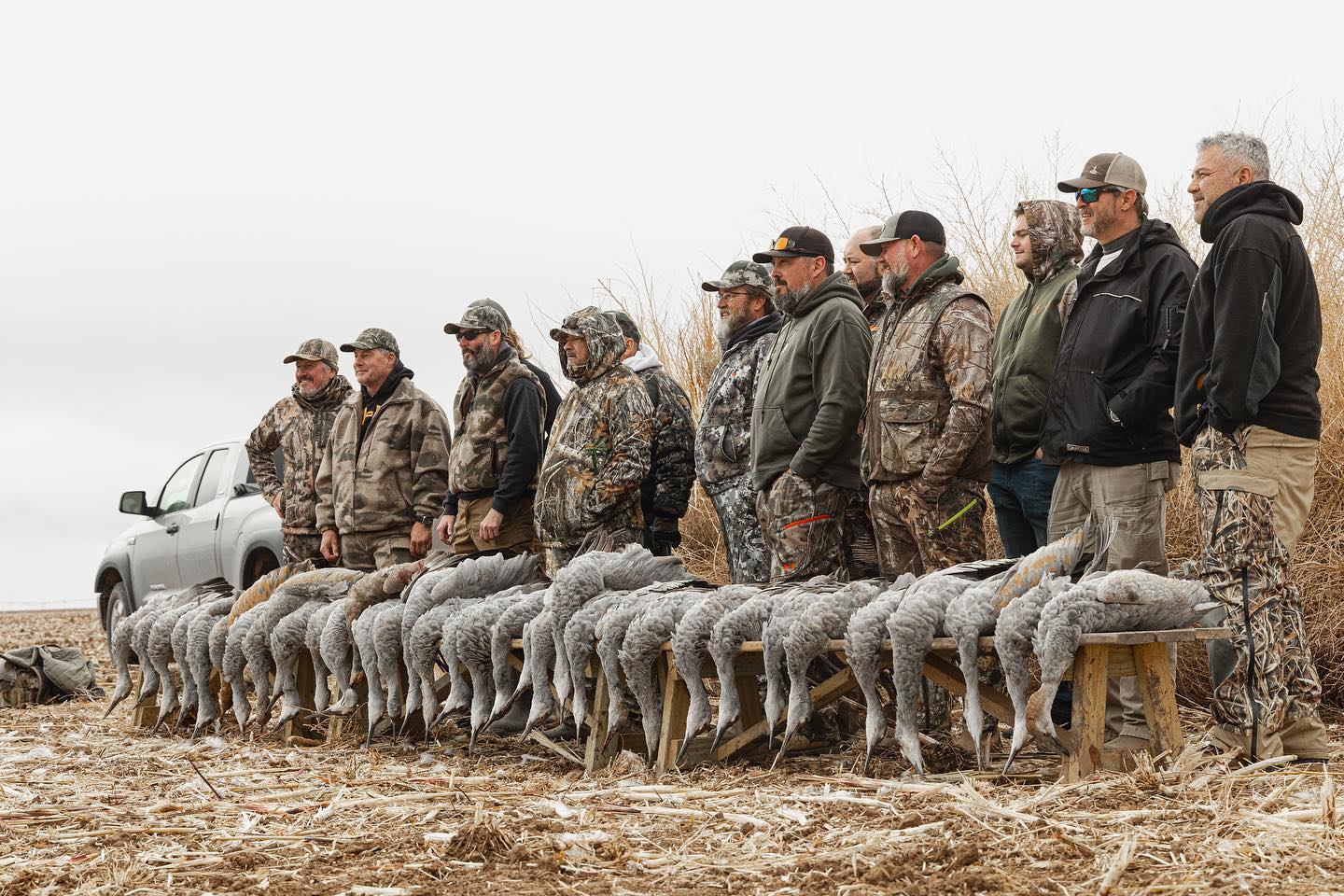 Tejas Waterfowl
Lubbock, Texas, United States
About
If you're looking for in-your-face action then give Tejas Waterfowl a call! Based out of Lubbock, TX, we have some of the most legendary hunting in the Panhandle!
We work hard to ensure a safe and quality hunt in Texas like no other around.
We're looking forward to sharing a decoy spread with you!
Explore other outfitters in Texas
Explore other outfitters in Texas