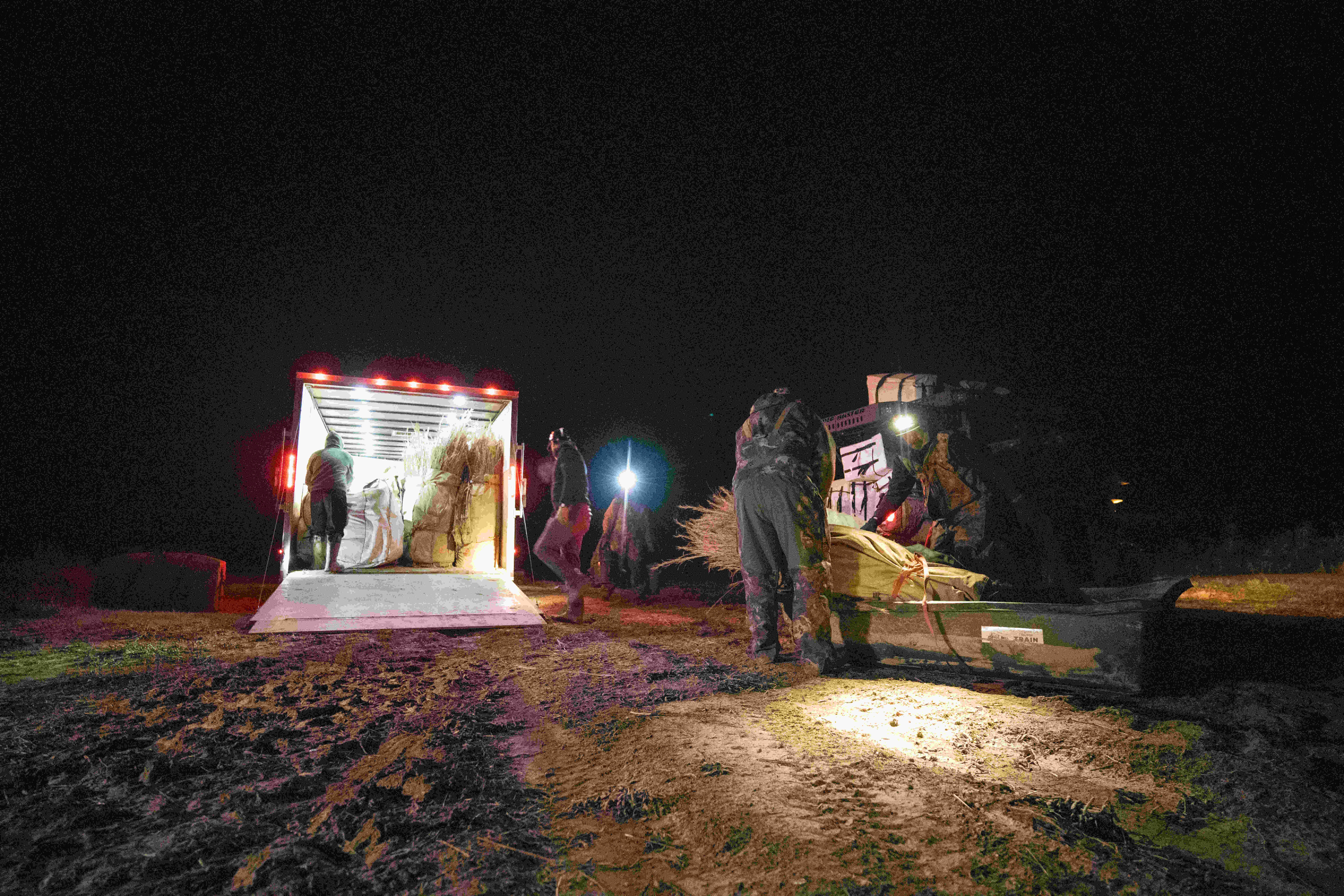 Texas Guided Waterfowl Hunts
Find and book quality Waterfowl hunting adventures in Texas on Mallard Bay
Popular amenities
Guided
Bird dogs
Kid friendly
Keep the meat
Animal cleaning
Private experience
Handicap accessible
Lodging
Ice
Cable TV
Your guide to Waterfowl hunting in Texas
Mallard Bay: The Fastest Way to Book Your Texas Guided Waterfowl Hunt
Waterfowl Hunting in Texas is a staple like Tex-Mex and BBQ. Diehard Waterfowler Hunters that hunt in Texas range from the grain fields of West Texas to the Sloughs of East Texas. Some Texas Waterfowl Hunters, spend the seasons hunting the lake of North Texas or primarily focus on the action packed Texas Waterfowl Hunts on the Texas Coastline. The wildly diverse waterfowl habitats that are found across Texas create one-of-a-kind Texas Waterfowl Hunts found nowhere else in North America. This is where Mallard Bay becomes a vital tool for Texas Hunters to learn more about places to hunt in this great state.
Mallard Bay has made it easier than ever for new generations of Texas Waterfowl Hunters to get into the sport. These unique Texas Guided Waterfowl Hunts can all be viewed and booked with several easy steps through the Mallard Bay website.
Texas Guided Waterfowl Hunting Outfitters
The beauty of Texas Waterfowl Hunting is that different species of waterfowl, all with diverse habitats, migrate to different parts of Texas every year creating different types of Waterfowl Hunts all across the State of Texas. Mallard Bay provides the possibility for people to book one-of-a-kind Guided Texas Waterfowl Hunts with our network of Trusted Texas Waterfowl Hunting Guides. Our network of guides span across the entire State. This allows everyday people to easily book a guided waterfowl hunt with the #1 Waterfowl Outfitters in Texas. Each Trusted Texas Waterfowl Outfitter offers exclusive Guided Duck and Guided Goose Hunts only found on Mallard Bay.
The Guided Waterfowl Outfitters in Texas at Mallard Bay spend months preparing, watching and studying the movement of waterfowl across the Central flyway. These Top Tier Guides become local experts on where the birds are in Texas, why they are there and why they are going to move on to another area. Guided waterfowl hunts in Texas create a chance for novice and experienced hunters alike to shoot mallards, teal, divers, geese and other migratory birds across the great state of Texas. Based on the region you hunt, Guided Texas Mallard Hunts might be your thing. You might love the sounds of thousands of honking Texas Snow Geese or Texas Canada Geese flying above and want to go on a Guided Texas Goose Hunts. Maybe all you want to hunt is an early season Guided Texas Teal Hunt. Whatever species fuels your obsession with Texas Waterfowl Hunting, Texas offers many phenomenal hunting opportunities and Mallard Bay is the website that showcases them all.
Book Your Guides Texas Waterfowl Hunt Today!
Ready to book your next guided waterfowl hunt in Texas? No matter the species you hunt, Mallard Bay makes it easy for all Waterfowl Hunters to book a Guided Waterfowl Hunt. We offer a wide array of Trusted Texas Goose Outfitters and Trusted Texas Duck Outfitters all across the State that provide one-of-a-kind guided waterfowl hunts. If you are looking to book your Guided Waterfowl Hunt in Texas click here to see our list of Trusted Outfitters.